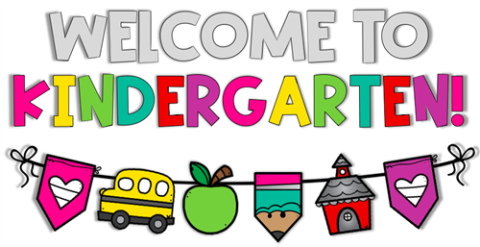 Welcome to Kindergarten! It is an exciting time for your family and we are happy to get you started!
If your child turns five years old before December 31, 2023, they are eligible for the Kindergarten program.
Every Regina address is assigned a Regina Public School. Please check that your home address is within our boundary here. 
Please review Regina Public School's registration information here. At the bottom of that web page, you will find the Kindergarten Registration form. Carefully complete the form online OR on paper and send it via email to jennifer.ramackers@rbe.sk.ca OR you can drop it off at our school office, Monday - Friday between 8:45 AM - 3:45 PM. Please indicate if you prefer the morning or afternoon program. We will do our best to accommodate this but it is not guaranteed. 
We will have parents (only) join us for the Kindergarten Orientation Meeting at 5:00 PM on Thursday, May 18th, 2023 in our library.  
We look forward to meeting you!