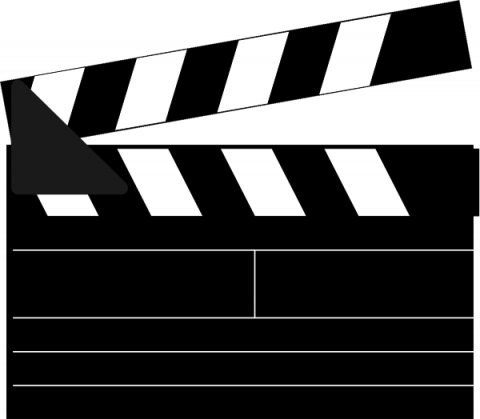 Appropriate Audience Behaviour by Ian McWethy
Carol and Ashley are expecting a tale of woe as they take their seats to watch Hamlet, but the real tragedy is that they're sitting next to the world's noisiest weirdos. An outrageously meta comedy that reminds us where the drama belongs--onstage.
Performance will be Tuesday, May 17th & Wednesday, May 18th at 7:00 p.m.
Venue:  Uplands Community Centre
Admission by donation ($2 - $5 / person)
Mask wearing for the audience is encouraged but not required
To keep numbers down, we ask that you attend ONE performance only, not both
There are no tickets and no seat reservations
Pawson Players members are to be at the community centre by 6pm; they must bring their costume (including footwear), their script, and a water bottle
any further questions can be directed to carri.lelliott@rbe.sk.ca