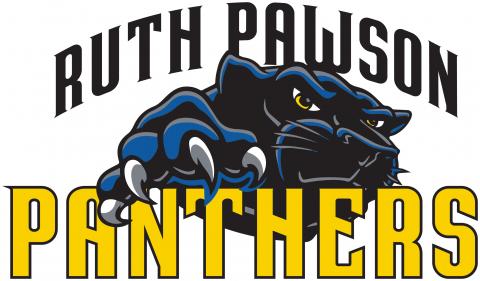 The Ruth Pawson SCC is pleased to once again be offering School Clothing for purchase!
Check out the ALL NEW items available and place your orders online at
https://ruthpawsonschool.orderpromos.com/
Please submit orders by Sunday, November 7th.
All orders will be delivered to the school and distributed to students.
We expect all items to arrive before the Christmas Break.